Running Horses – Handmade Oil Painting
This is a very special and astrologically inclined piece of wall painting by Artist Sonam. According to Vaastu, it is known to bring in wealth and luck to the household. It is great in depth of Colours.
Size: 34 inches x 56 inches
Scroll below for additional information.
Technique
Medium-Oil on canvas.
Dimensions
34 inches x 56 inches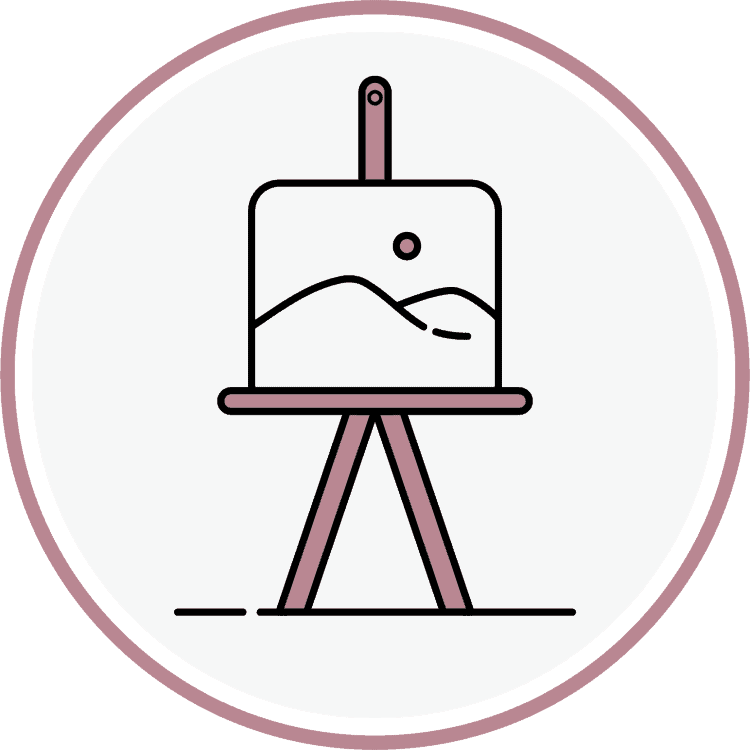 Handpainted
This painting is 100% handpainted with love!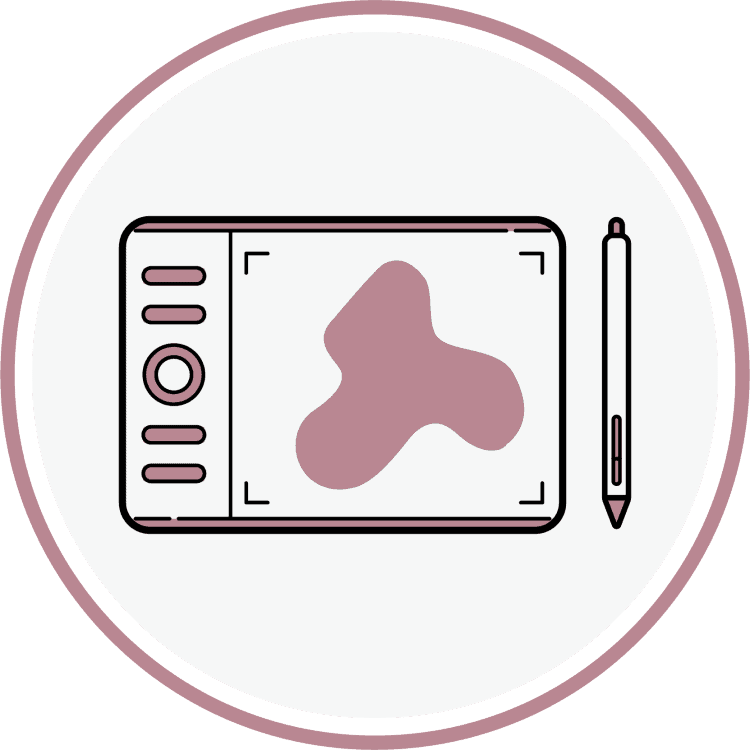 Not Digital
No digital enhancement/use of prints has been done on this painting!
Want to see the painting in-person?