The Allure – Mixed Media on Canvas Painting
It is a visually stunning painting from Lord Krishna's life by Artist Sonam. It has shown how cows adored and would gather around Lord Krishna to listen to his Murli. Cows devotedly listened to Lord Krishna as he plays a message of peace on his flute.
Size: 32 inches x 38 inches
Scroll below for additional information.
Technique
Medium-Mixmedia on canvas.
Dimensions
32 inches x 38 inches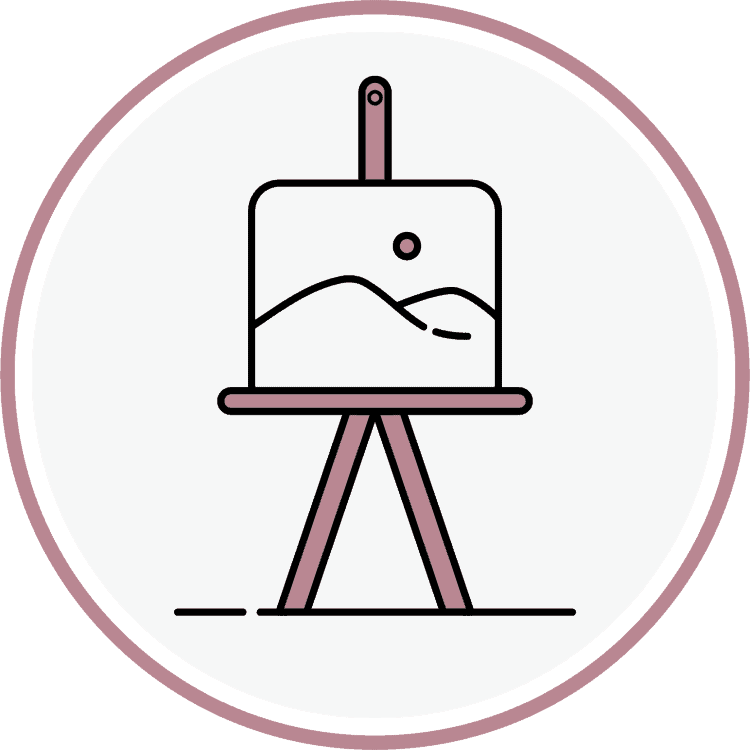 Handpainted
This painting is 100% handpainted with love!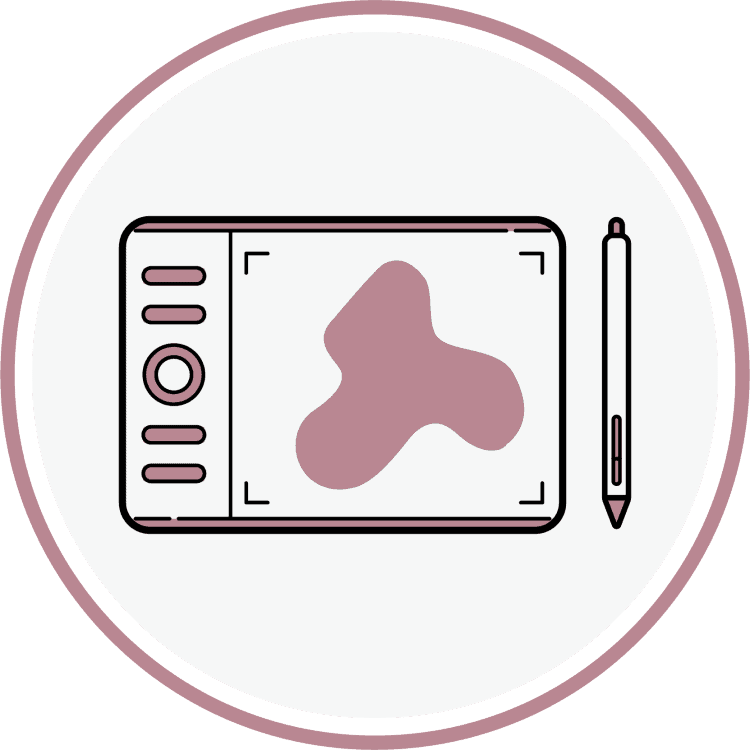 Not Digital
No digital enhancement/use of prints has been done on this painting!
Notes
Price shown for this SoulSpace09 100% Hand-Painted Framed Painting is inclusive of all taxes.
Images shown are a pictorial representation of the product, the actual colour might differ slightly.
Country of Origin: India
Frame
Painting Frame: This painting is shipped with the frame (shown in pictures) by default, to order it in roll-form you may WhatsApp us at +91-9910073909
Frame Type: Wooden
Shipping & Returns
Shipping:
All paintings are shipped with a lot of love and care within 2-7 days from our Warehouse in Delhi. For other regions, all paintings are shipped within 7-10 Days.
Framed: Free Shipping in Delhi NCR, Extra for other regions.
Roll Form/Frame-Less: Pan India Free Shipping.
Returns:
At SoulSpace09, we greatly value the trust you place in our brand when you purchase art from us. We provide an easy return policy that can be read on our returns policy page.