Serene – Mixed Media on Canvas Painting
Artist Sahiba Malik has made this painting where she has shown, like the moon, we should be calm and reflect beauty despite being imperfect in appearance. We should shine in the darkness of life and give way to the path of light. The texture and the beautiful colour scheme has made the painting stunning.
Size: 30 inches x 36 inches
Scroll below for additional information.
Technique
Medium-Mixed Media on canvas.
Dimensions
30 inches x 36 inches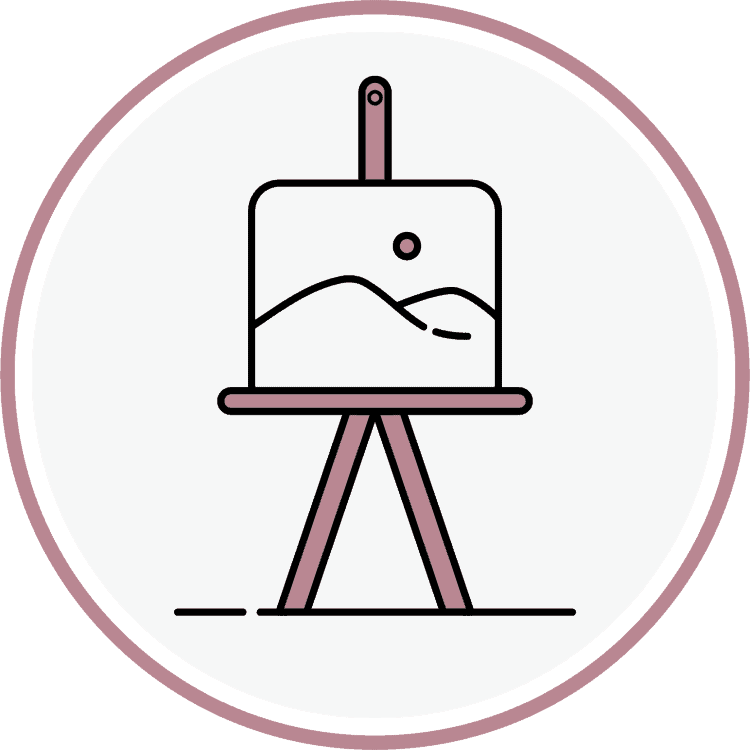 Handpainted
This painting is 100% handpainted with love!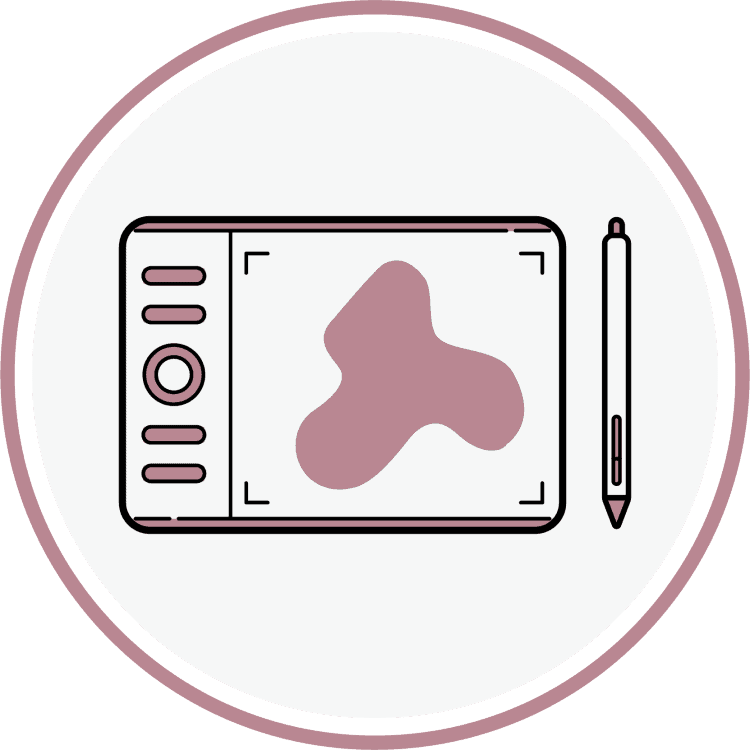 Not Digital
No digital enhancement/use of prints has been done on this painting!
Want to see the painting in-person?