Orla – Acrylic on Canvas Painting
"I see… The turning of a leaf dancing in an autumn sun and brilliant shades of crimson glowing when a day is done." Artist Sahiba Malik has conveyed that life is beautiful and there is so much to smile about, so keep your head high and keep your chin up, most importantly keep smiling.
Size: 26 inches x 42 inches
Scroll below for additional information.
Technique
Medium- Acrylic on Canvas
Dimensions
26 inches x 42 inches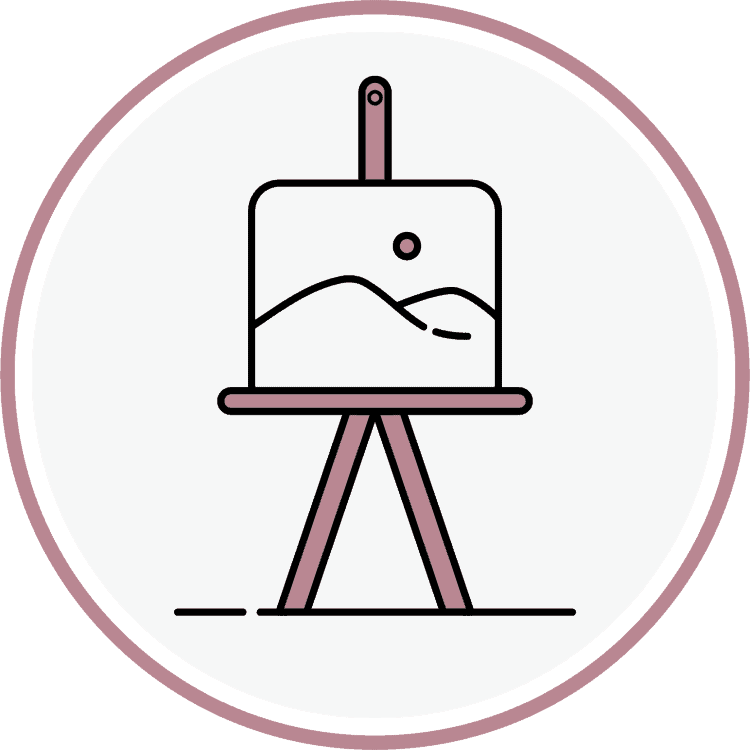 Handpainted
This painting is 100% handpainted with love!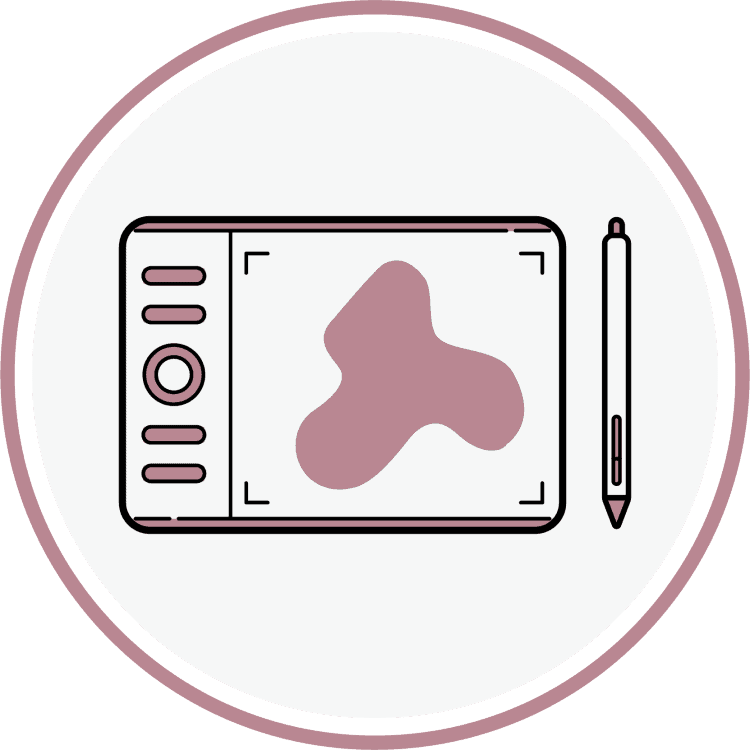 Not Digital
No digital enhancement/use of prints has been done on this painting!
Want to see the painting in-person?