Nazar – Acrylic and Texture on Canvas Painting
"The Nazar" more commonly known as the "Evil Eye", as per Feng Shui the eye protects its owner from misfortune happening in one's life. It guards us from evil spirit, jealousy, ill intentions of others and our own negative thoughts. Soft colours and beautiful texture has made the painting look stunning.
Size: 28 inches x 28 inches
Scroll below for additional information.
Technique
Medium-Texture and Acrylic on canvas.
Dimensions
28 inches x 28 inches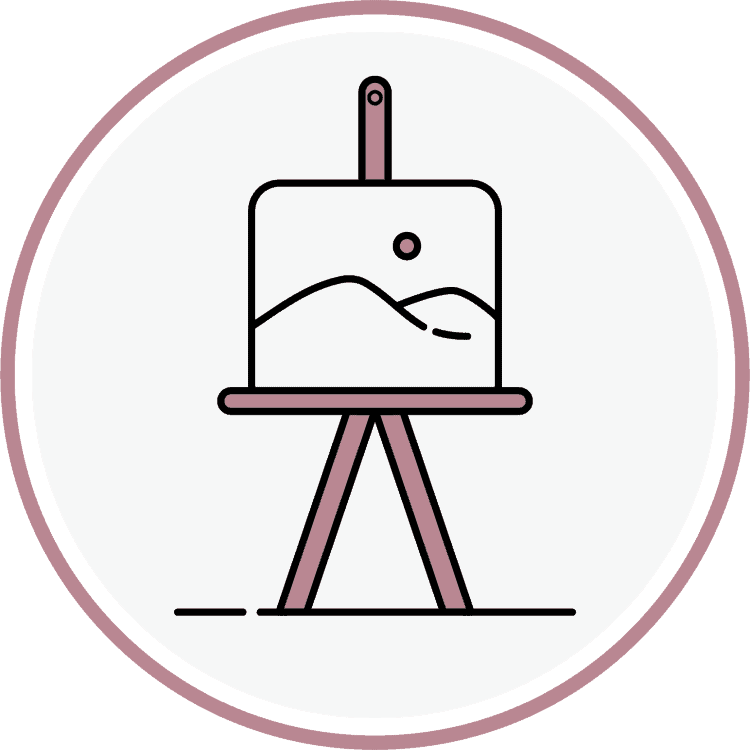 Handpainted
This painting is 100% handpainted with love!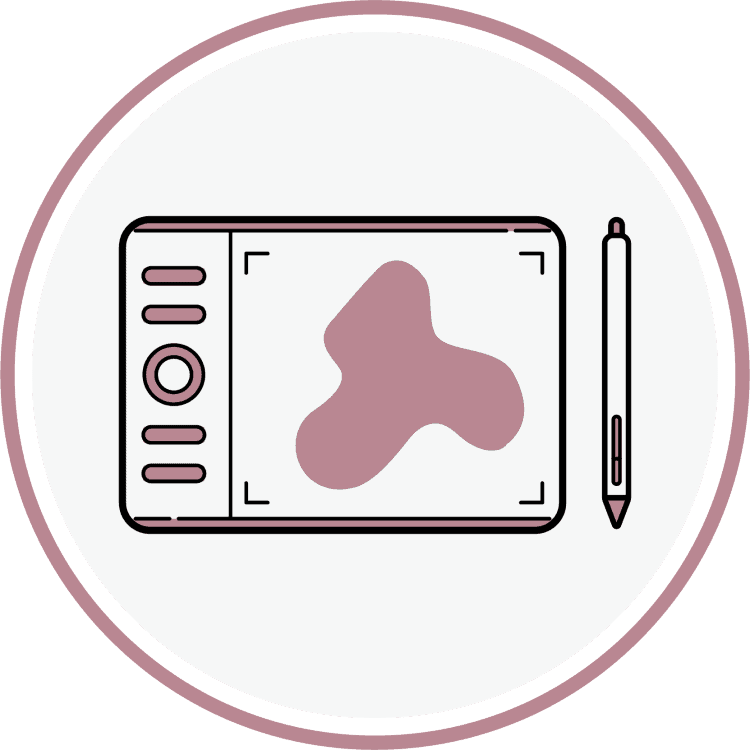 Not Digital
No digital enhancement/use of prints has been done on this painting!
Want to see the painting in-person?