Ludo – Handmade Oil Painting
Artist Sahiba Malik has shown digital Ludo dice you can use instead of physical dice. The beauty lies in its elegant design. This piece of art is sure to thrill your decor and excitement to your walls.
Size: 36 inches x 36 inches
Scroll below for additional information.
Technique
Medium-Oil on canvas.
Dimensions
36 inches x 36 inches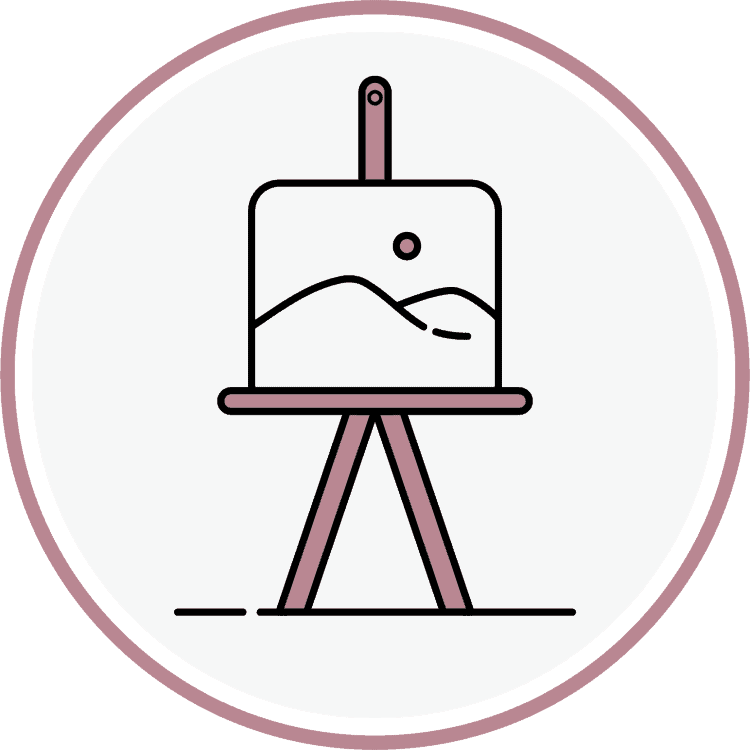 Handpainted
This painting is 100% handpainted with love!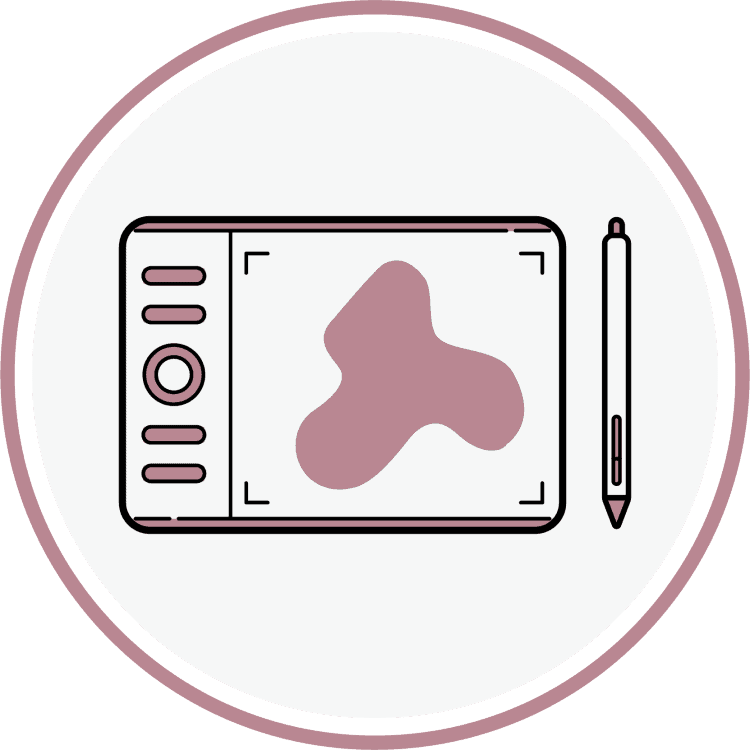 Not Digital
No digital enhancement/use of prints has been done on this painting!
Want to see the painting in-person?