Libelle – Acrylic on Canvas Painting
Artist Sahiba Malik has made a unique painting in which she has shown beautiful dragonflies flying and spreading happiness in the world. Dragonflies are amazing as they symbolize hope, new beginnings and love. To enhance the painting the artist has used soothing colours, the golden touch has made the painting look stunning.
Size: 26 inches x 36 inches
Scroll below for additional information.
Technique
Medium- Acrylic on Canvas
Dimensions
26 inches x 36 inches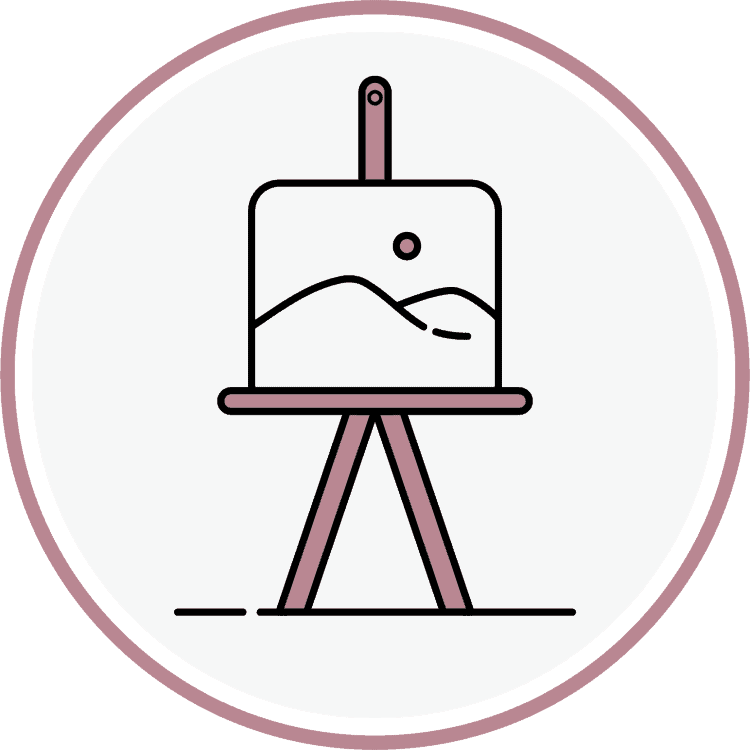 Handpainted
This painting is 100% handpainted with love!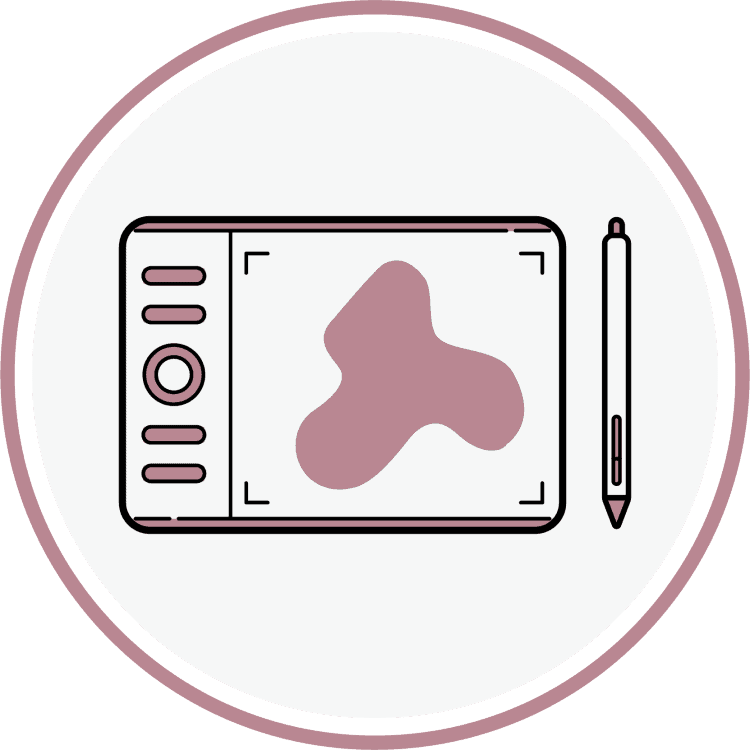 Not Digital
No digital enhancement/use of prints has been done on this painting!
Want to see the painting in-person?