Elan – Handmade Oil Painting
The painting of the horse has great significance as per the vastu. Horse represents strength, success, peace and progress hence keeping a horse painting in the house or an office is an excellent way to attract positive energy into one's life. To enhance the painting the artist G.P.K has used subtle colours which has made the painting stunning and realistic.
Size: 24 inches x 30 inches
Scroll below for additional information.
Technique
Medium-Oil on canvas.
Dimensions
24 inches x 30 inches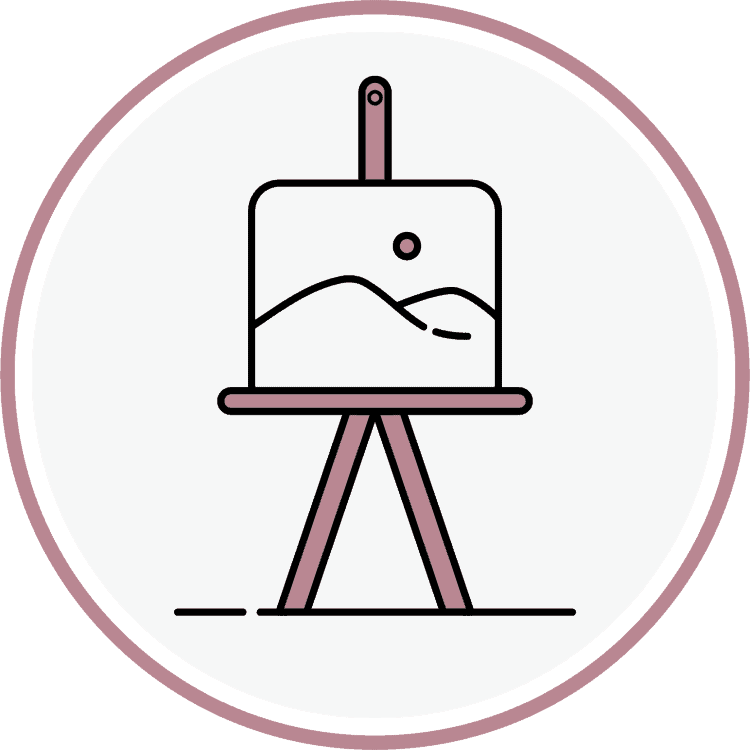 Handpainted
This painting is 100% handpainted with love!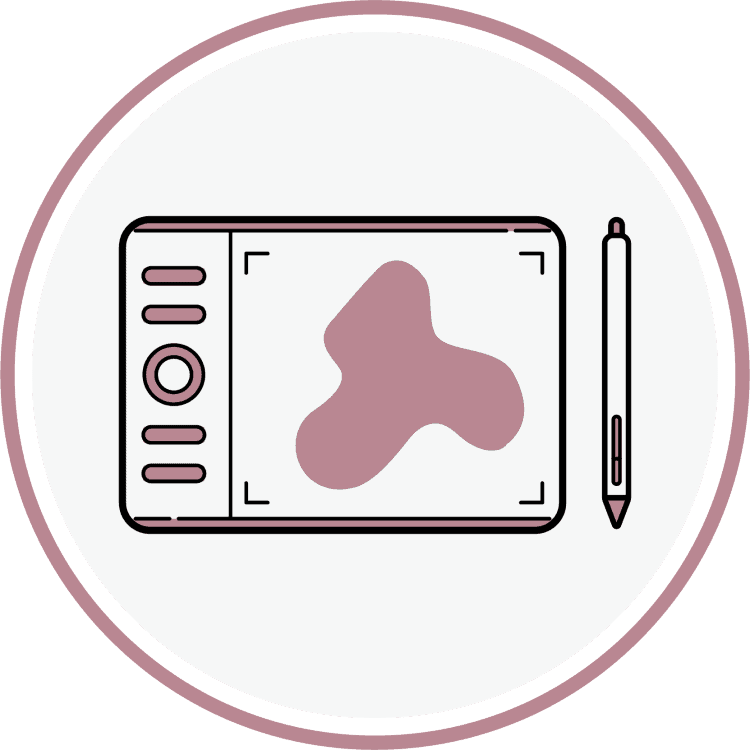 Not Digital
No digital enhancement/use of prints has been done on this painting!
Want to see the painting in-person?