Dancing Fall – Handmade Oil Painting
Artist Sahiba Malik has shown that we should be like a waterfall, peaceful and serene. Through the dancing girls, the artist has conveyed that we should go with the flow. The penguin sparrows are saying that nature never goes out of style.
Size: 40 inches x 40 inches
Scroll below for additional information.
Technique
Medium-Oil on canvas.
Dimensions
40 inches x 40 inches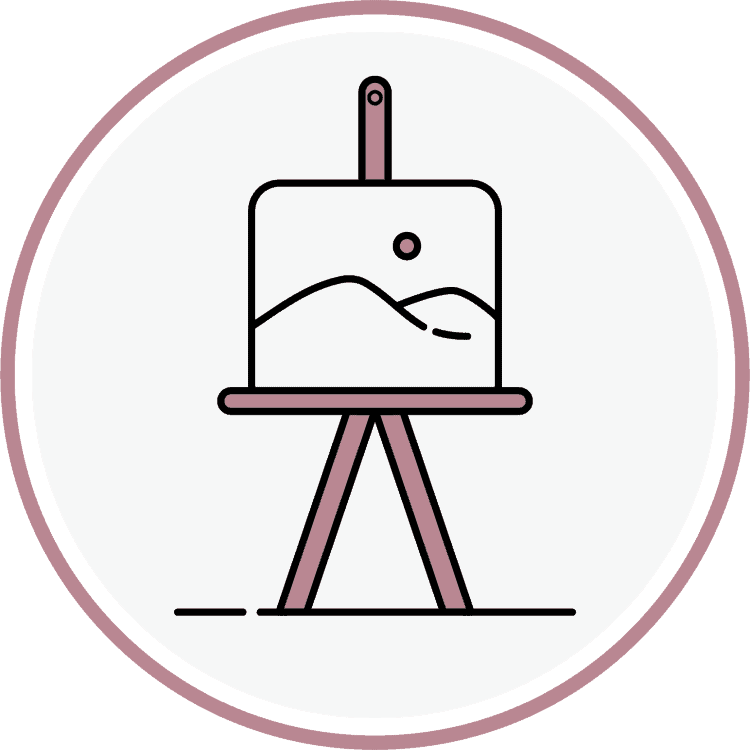 Handpainted
This painting is 100% handpainted with love!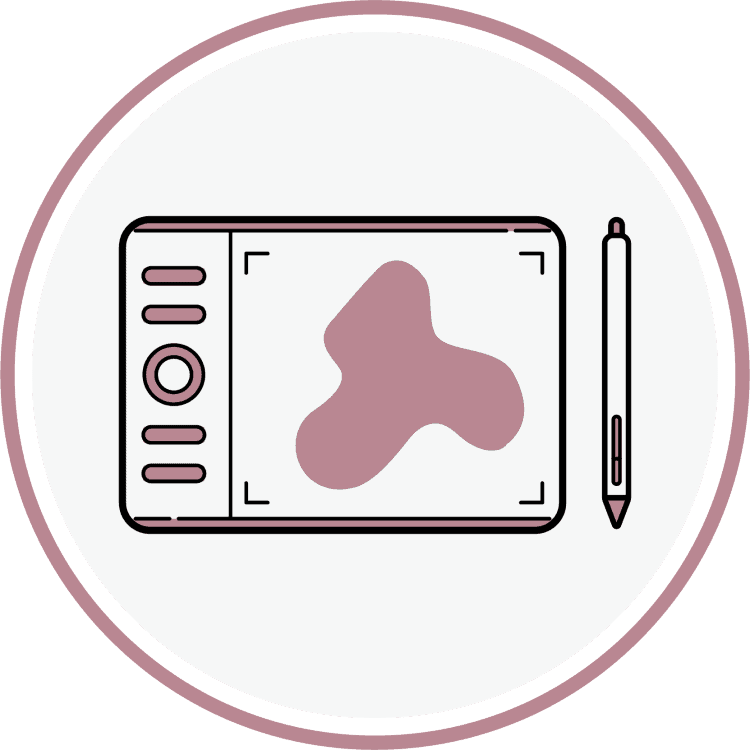 Not Digital
No digital enhancement/use of prints has been done on this painting!
Notes
Price shown for this SoulSpace09 100% Hand-Painted Unframed Painting is inclusive of all taxes.
Images shown are a pictorial representation of the product, the actual colour might differ slightly.
Country of Origin: India
Frame
Unframed: This painting is shipped without the frame (in roll-form) by default, to order it with the frame you may WhatsApp us at +91-9910073909
Shipping & Returns
Shipping:
All paintings are shipped with a lot of love and care within 2-7 days from our Warehouse in Delhi. For other regions, all paintings are shipped within 7-10 Days.
Framed: Free Shipping in Delhi NCR, Extra for other regions.
Roll Form/Frame-Less: Pan India Free Shipping.
Returns:
At SoulSpace09, we greatly value the trust you place in our brand when you purchase art from us. We provide an easy return policy that can be read on our returns policy page.