Dancing Fall – Handmade Oil Painting
Artist Sahiba Malik has shown that we should be like a waterfall, peaceful and serene. Through the dancing girls, the artist has conveyed that we should go with the flow. The penguin sparrows are saying that nature never goes out of style.
Size: 40 inches x 40 inches
Scroll below for additional information.
Technique
Medium-Oil on canvas.
Dimensions
40 inches x 40 inches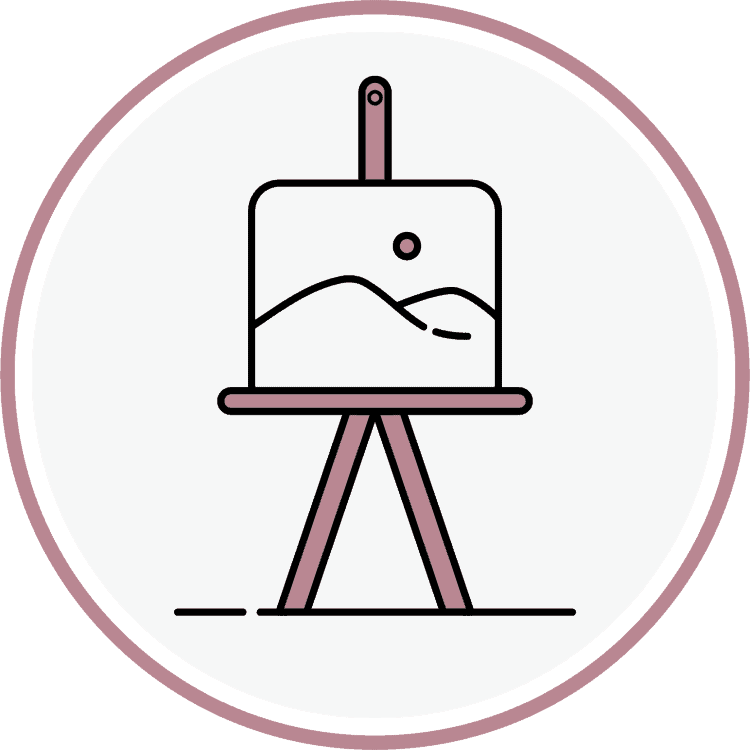 Handpainted
This painting is 100% handpainted with love!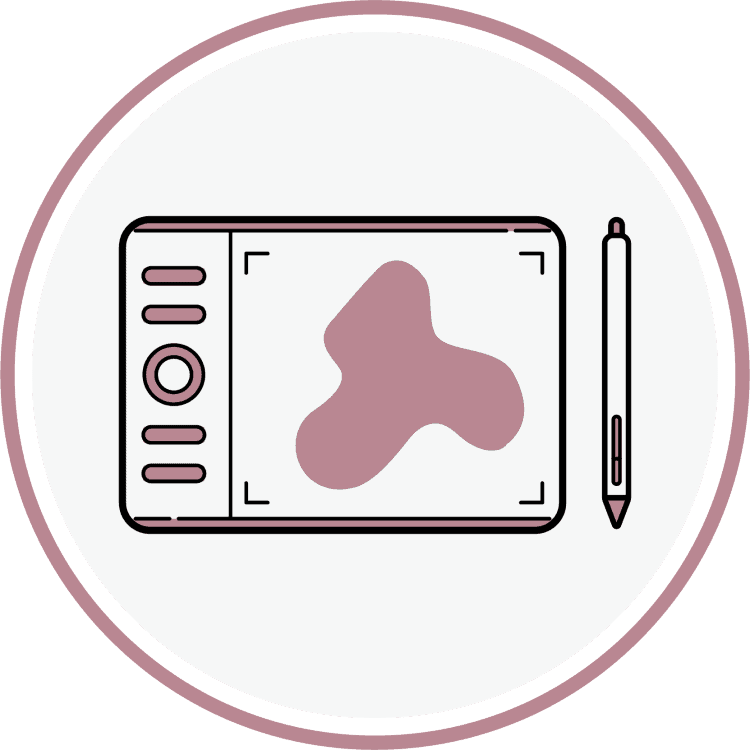 Not Digital
No digital enhancement/use of prints has been done on this painting!
Want to see the painting in-person?