Cabalo – Handmade Oil Painting
The pleasure of creating a stunning work of art is beyond description. The Artist Sahiba Malik has created a beautiful and exquisite piece of art.
Size: 28 inches x 36 inches
Scroll below for additional information.
Technique
Medium-Oil on canvas.
Dimensions
28 inches x 36 inches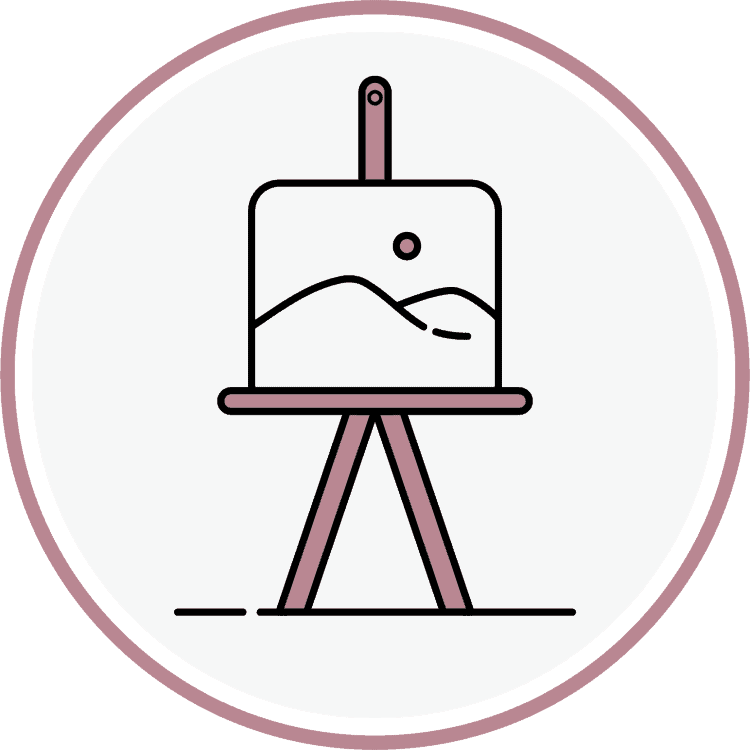 Handpainted
This painting is 100% handpainted with love!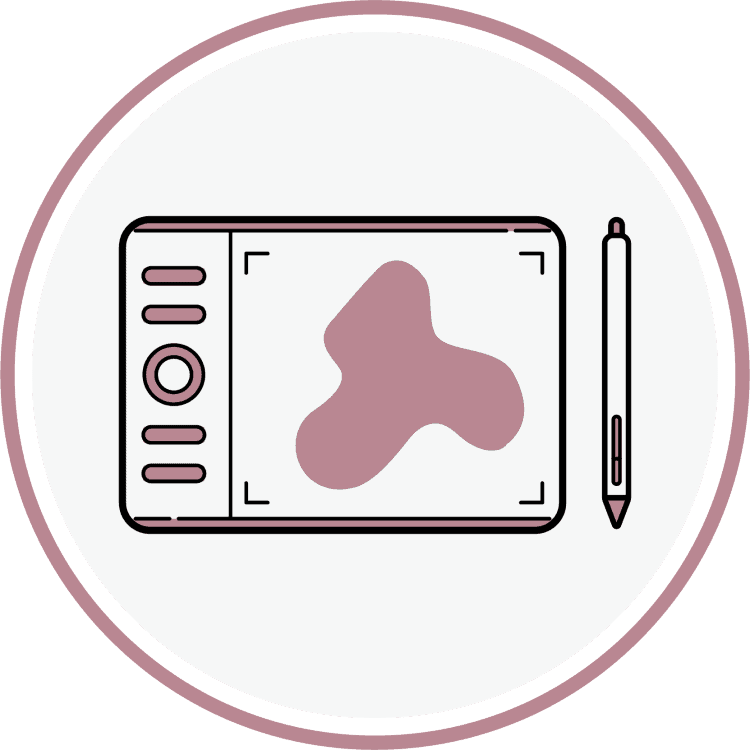 Not Digital
No digital enhancement/use of prints has been done on this painting!
Notes
Price shown for this SoulSpace09 100% Hand-Painted Framed Painting is inclusive of all taxes.
Images shown are a pictorial representation of the product, the actual colour might differ slightly.
Country of Origin: India
Frame
Unframed: This painting is shipped without the frame (in roll-form) by default, to order it with the frame you may WhatsApp us at +91-9910073909
Shipping & Returns
Shipping:
All paintings are shipped with a lot of love and care within 2-7 days from our Warehouse in Delhi. For other regions, all paintings are shipped within 7-10 Days.
Framed: Free Shipping in Delhi NCR, Extra for other regions.
Roll Form/Frame-Less: Pan India Free Shipping.
Returns:
At SoulSpace09, we greatly value the trust you place in our brand when you purchase art from us. We provide an easy return policy that can be read on our returns policy page.